Since 1986, ASTEC Re-Ply Roofing Systems has been solving commercial and industrial roof problems with our multi-layer, fluid applied roofing systems.
Installed on over 400 million square feet across the US and around the world, ASTEC systems are only installed by authorized contractors, trained at our ISO 9001:2015 facility in Florida. 
Our systems are warrantied for 10 or 15 years, and all ASTEC warranties are backed by us, the manufacturer. 
With systems for metal, asphalt, single-ply, and other commercial roofing substrates, ASTEC is a versatile option that will fix common roofing issues like leaking and corrosion while saving significant amounts of money as compared to conventional tear-off and replacement.
Metal Roofs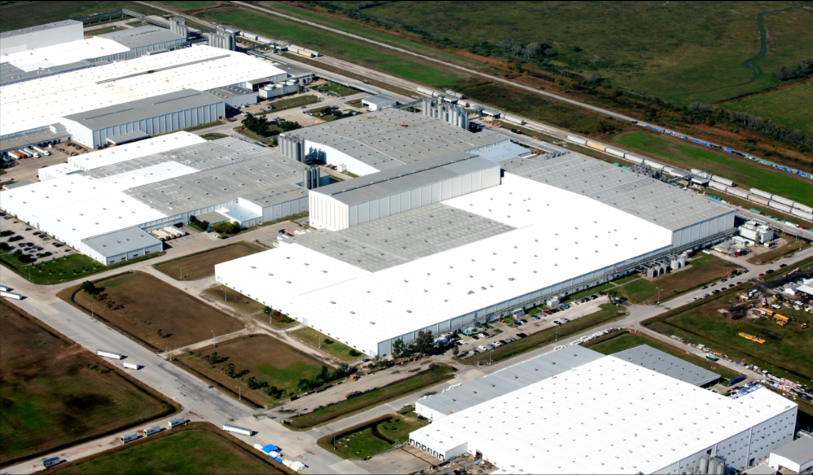 Asphalt Roofs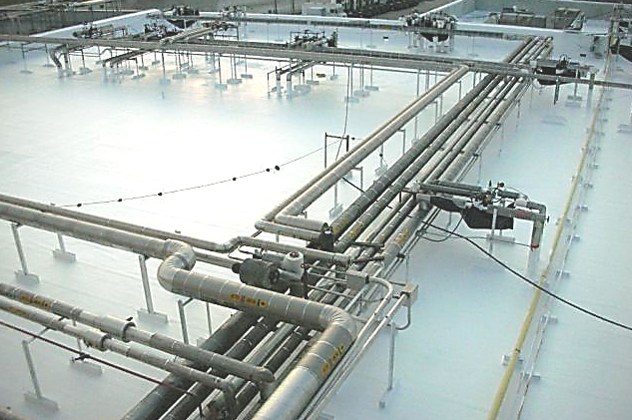 Single-Ply Roofs